Amanda

Amanda joined our team in 2019 with 10+ years of animal experience. Mother of two; pet mom to 3 cats, 1 German shep mix pup, and 6 fishies - she can handle any menagerie you throw at her! Amanda attended UofA for Animal Science, worked on the UofA farm, and has worked at several veterinary offices in Tucson. She truly loves working with both people and animals!
Bob

Bob has been a Happy Tails PAC since 2011. He completed pet CPR and first aid at the Hermitage Cat Shelter and is a volunteer dog walker at Pima Animal Care Center. For a happy, healthy animal companion: 'Play with and/or exercise your pet every day.'
Debbie

Debbie has 20 years of pet sitting experience and joined Happy Tails in 1999. She is an expert in pet travel and relocation arrangements. CPR certified, she can administer insulin and subcutaneous fluids. She is a pet mom to 2 dogs & 4 cats, ranging in age from 8 months to 16 years.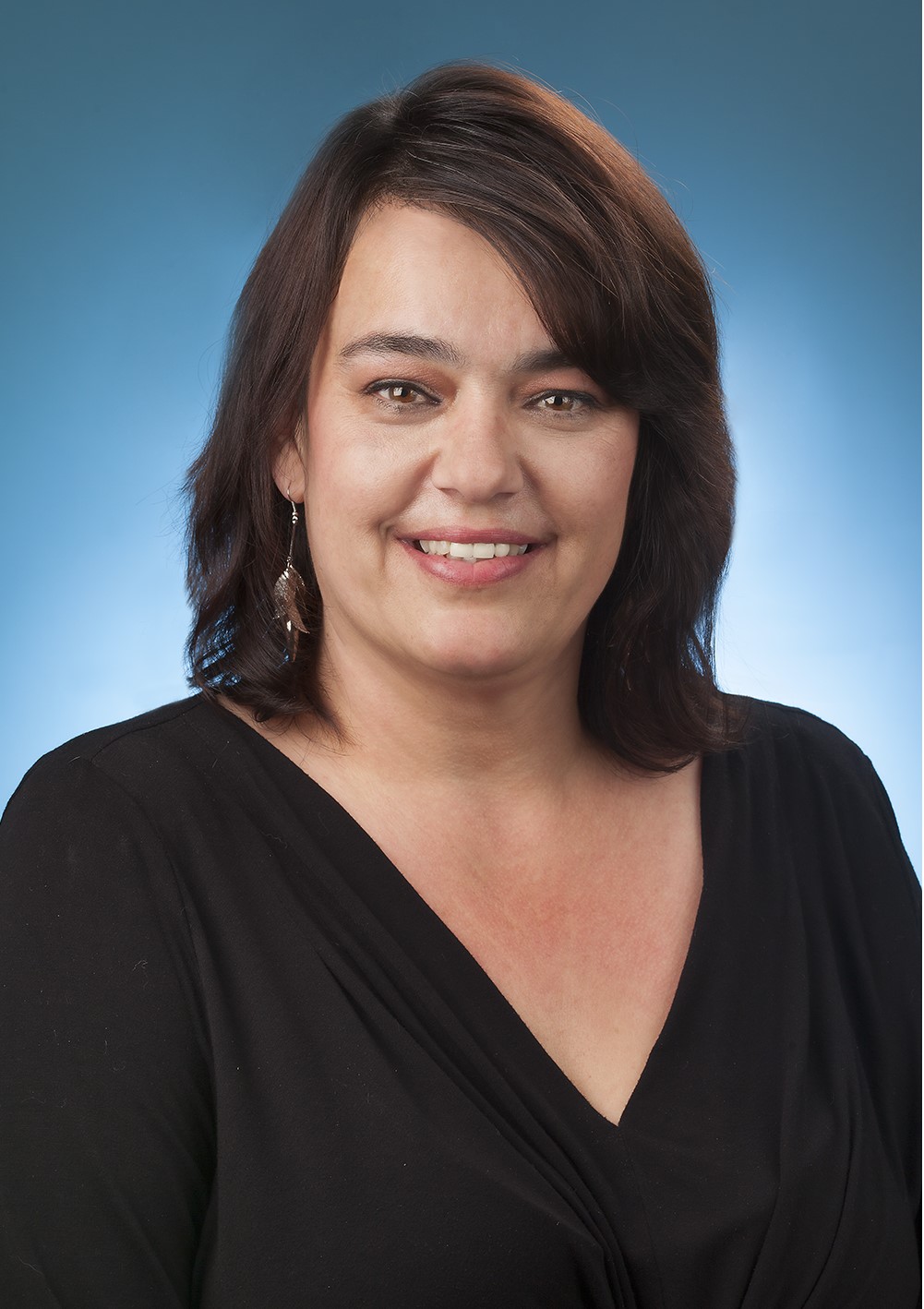 Ericka

Ericka joined Happy Tails in 2007. She is dog mom to silver dapple Dachshund Oreo and red miniature Pinscher Pepper. Ericka is comfortable tending fish, reptiles, ferrets, tortoises, rabbits and yes, dogs and cats.
Jennifer

Jennifer became a Happy Tails PAC in early 2007. She can administer subcutaneous fluids, injections, and medications. Jennifer has seven cats, ranging from 1 1/2 years to 14 years old.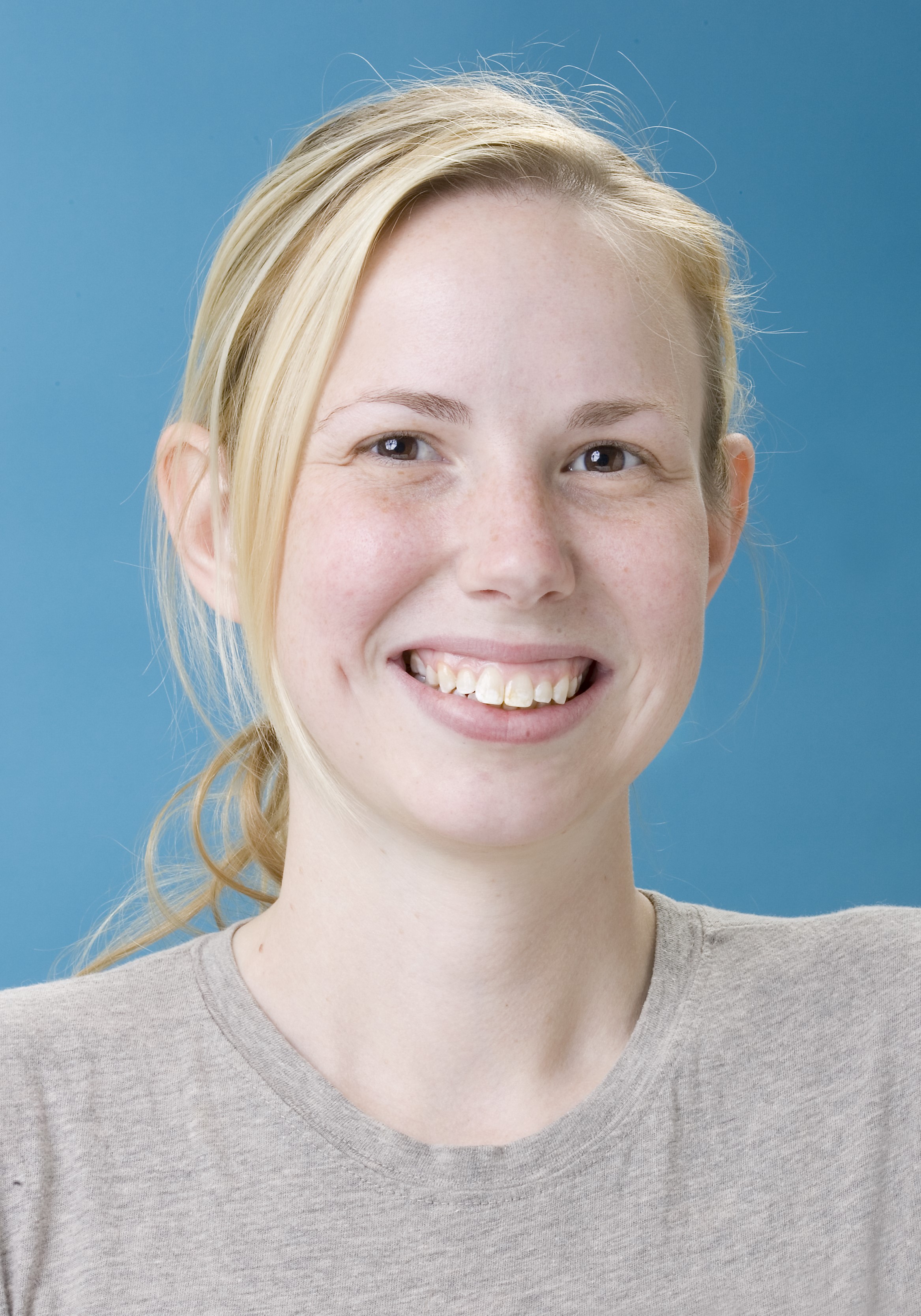 Kristy

Kristy joined Happy Tails in 2017 experienced in pet care with CPR & first aid certification. She volunteered with many pet organizations and can administer meds, including shots; familiar with holistic/natural remedies & treatments. Kristy has cats and a dog (Shelby, Roderick, Purrseus, & Corwin).
Lezli

Lezli she has been affiliated with Happy Tails since 2017 as a client, and joined our team in 2019 as a very skilled PAC. She is experienced in insulin injections. In fact, one of her own babies was on insulin twice a day but crossed the rainbow bridge and is dearly missed. Lezli is a shelter volunteer and is working towards being an adoption counselor. She has taken the following classes: 1) Cat/Dog Breed ID, 2) Canine/Feline Enrichment, 3) Cat Socialization, 4) Animal Handling, and 4) F.A.S.T. (Foster Adoption on the Streets of Tucson is a 'Rent-a-Dog' for a day program).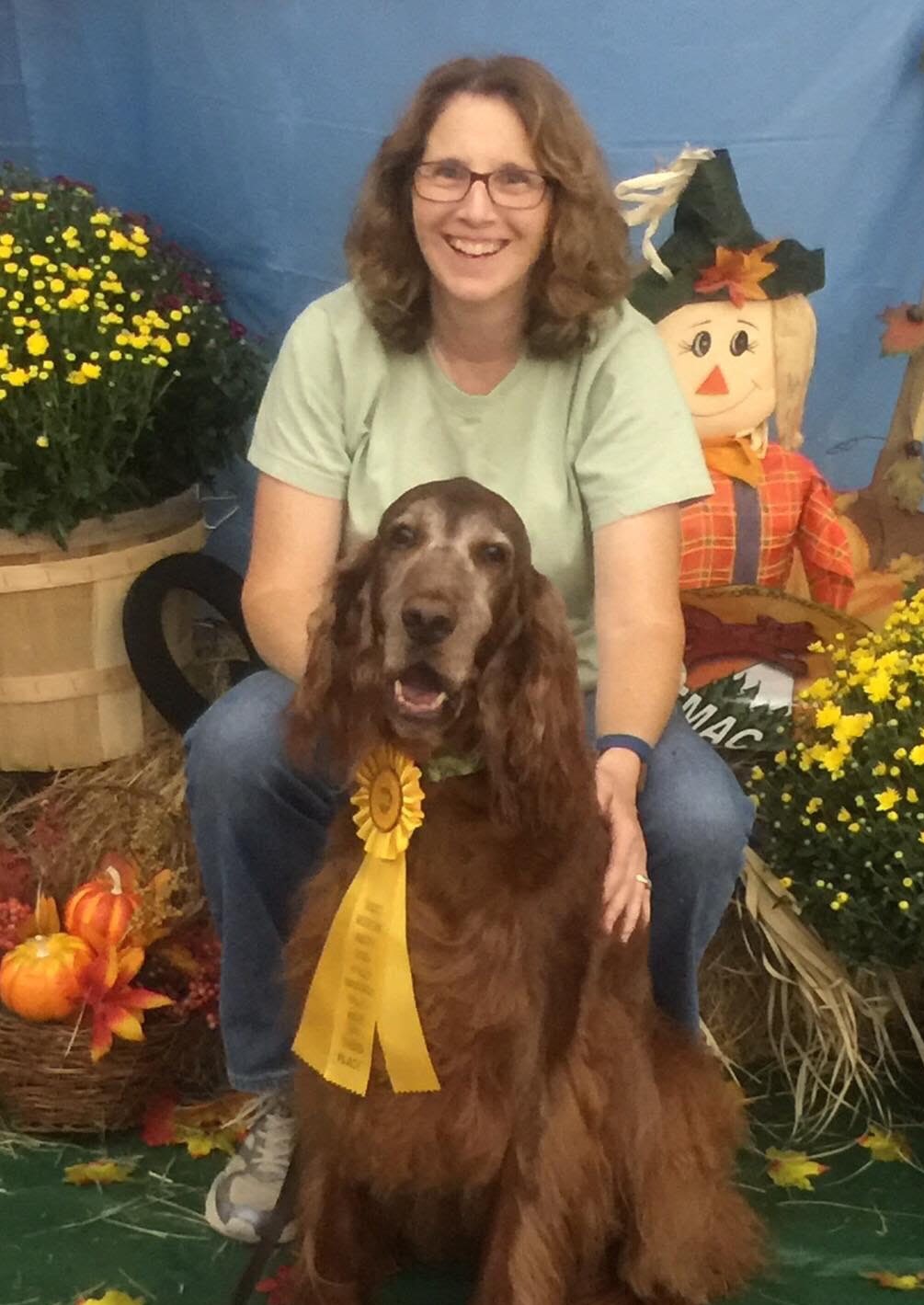 Linda

Linda has been with Happy Tails since 2018. She is an avid dog lover and turned this passion into a life long hobby, competing in dog sports since age 14. She spent 15 years training and achieving the highest titles in agility with her two dogs. She is happiest walking and spending time with animals.
Linda W

Linda W joined our team in 2019 with excellent references and over nine years of pet sitting/housesitting experience. She is a dependable, responsible animal lover, and will provide excellent care for your pets as well as your home. She is available for all of our services including overnight and 24-hour care.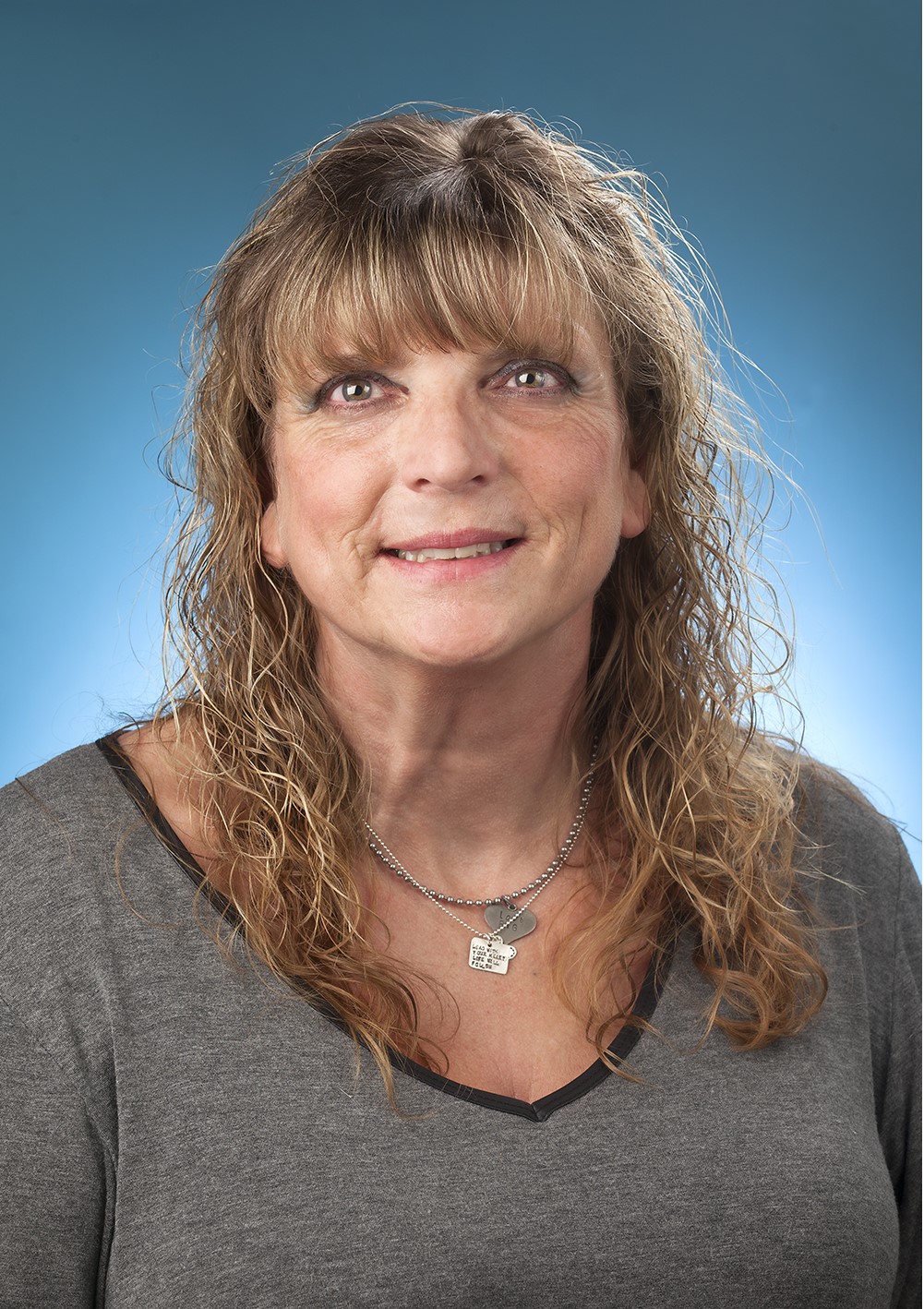 Lisa N

Lisa N has been pet sitting since 2001; she is certified in pet CPR and first aid and can administer injections. She is part of an all-rescue terrier household with Kate, Maddie, and Josie. Lisa N is a volunteer for the Human Society's Pet-Assisted Therapy Program.
Lisa R

Lisa R joined Happy Tails in Dec 2017; she grew up on a farm and cared for all types of animals most of her life. She has 2 rescue dogs (Buddy & Bandit), volunteers for Step Up into T.L.C. providing equine therapy to children and adults. "As a pet owner/animal lover, I will treat your pet as my own with care, love & attention."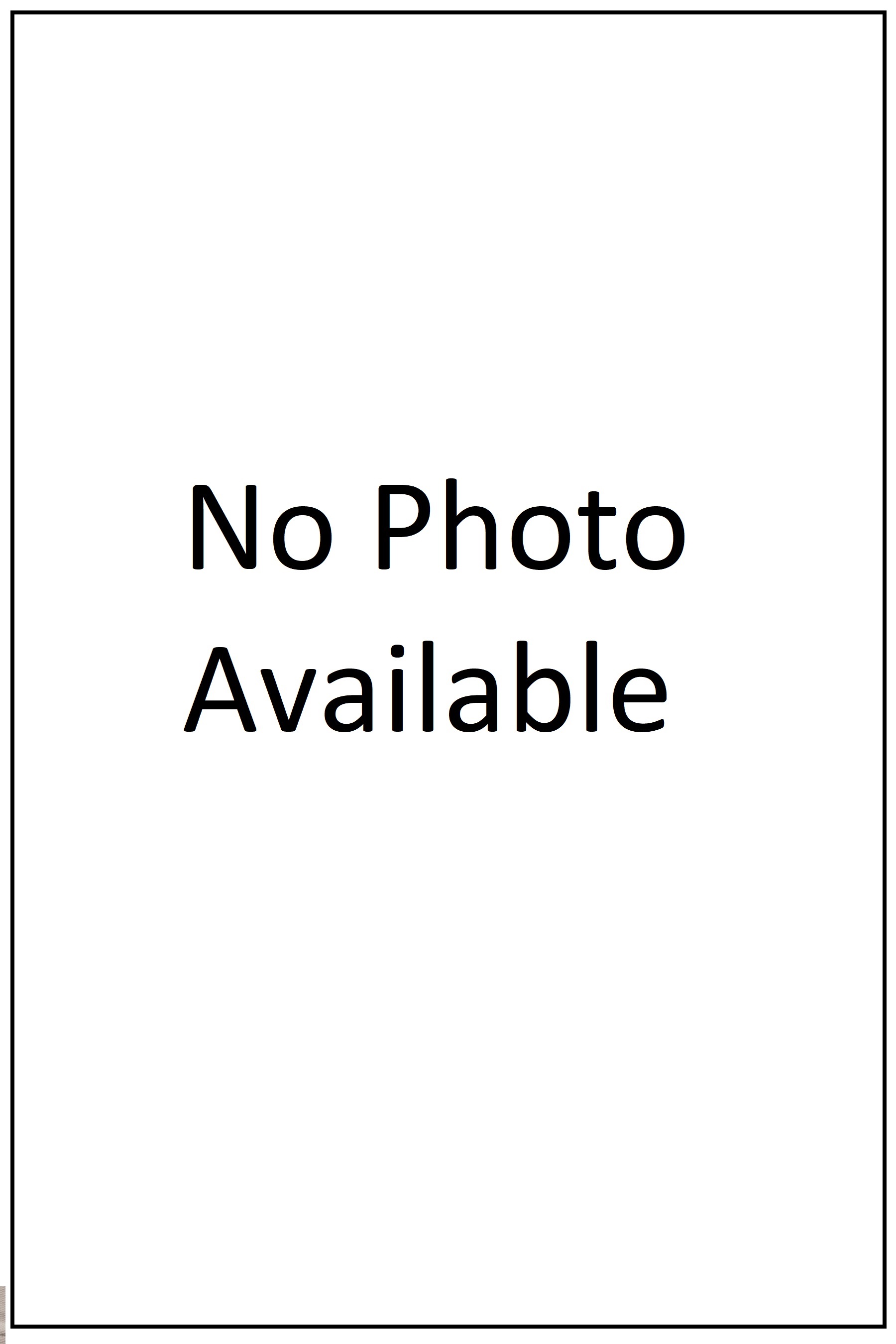 Liz

In 2019, Liz joined us with 30+ years' experience with dogs, cats, mice, rats, rabbits, hedgehogs, tropical fish, and farm animals. She is experienced in special care needs and medication administration. Liz worked as a shelter volunteer and continues to support the Labrador rescue to help promote adoptable dogs and facilitate the adoption process. Liz has completed courses in dog behavior and has put her own dogs through training courses.
Mariana

Mariana became a Happy Tails PAC in May 2016 with years of pet sitting experience. She is pet CPR certified and loves doing overnight services. Mariana has 3 cats and a lovely golden retriever. Mariana's favorite tip for pet care: "Give them lots of kisses!"
Molly

Molly has been with Happy Tails since 2004 and is certified in pet CPR. Molly lives with 3 rescued dogs: Chico, Huckabuck, and Jelly Belly. Her pet tip: 'Be meticulous with pet care.'
Natalie

Natalie joined Happy Tails since January 2019; she is a patient high school math teacher who loves pet sitting! She can handle a room full of teenagers, so she can certainly handle anything a pet throws her way! Natalie moved to Tucson in 2011 and enjoys reading, crocheting, cooking, and going on hikes with her dog. Like many of our PACs, Natalie also aspires to pet ALL THE CATS.
Nikole

Nikole joined our team in January 2020 and loves animals! She grew up with lots of animals, including dogs, cats, rabbits, fish, and birds. Nikole's recent job was helping with puppies! She is a student going to University of Arizona with the intent of getting a bachelors in behavioral studies while working towards a second major in pre-med. Nikole has always enjoyed the companionship of animals; so, while going to school she would love to be around animals to help them and their owners in any way she can.
Rita

Rita has been a Happy Tails Professional Animal Companion since 2000 and she is certified in pet CPR. Rita is pet parent to Peanut, Booties, Gracie, Allen, and Jet. Her mantra is: 'Always spay and neuter pets.'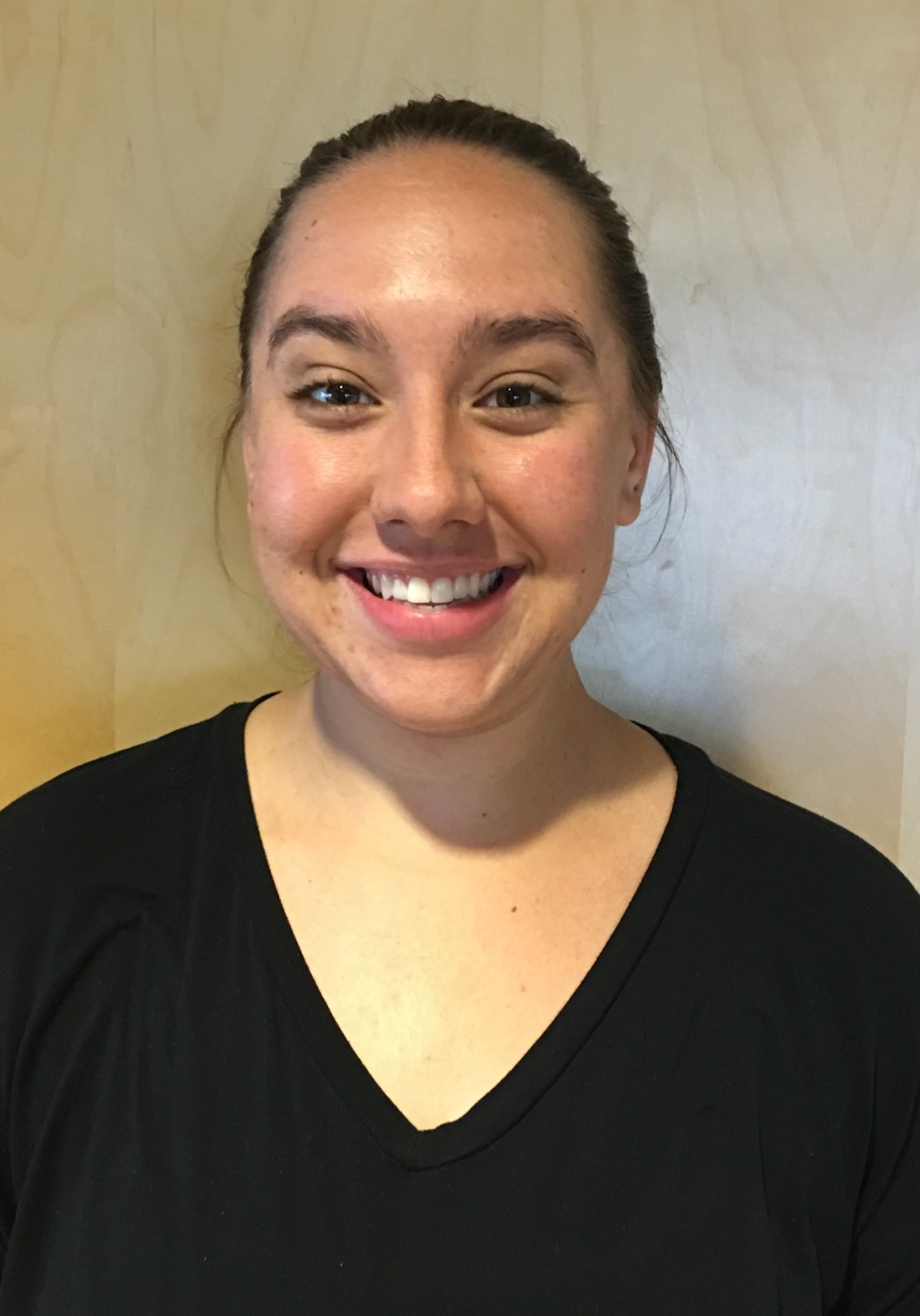 Skylar

Skylar joined Happy Tails in 2018 with 10+ years of reliable experience caring for pets of all breeds & sizes. Skylar grew up in a house full of animals with many cats, dogs, and a turtle. Now, she has three very outgoing kitties (Bandit, Bailee, and Banshee) living peacefully with a very quirky Corgi (Abby). Skylar's heart beats for animals and she will love your pets as if they were her own.
Steve

Steve is a lifetime lover of all animals and reptiles, both large and small. He has been a volunteer dog walker for a local shelter as well as a foster pet parent. He was a proud pet dad to kitty "BC" for over 20 years and now shares his home with two adorable little pups.
Sue

Sue has been with Happy Tails since 2003 and is a marketing and outreach specialist. Certified in pet CPR and pet first aid. Sue is cat mom to Billlie, Goliath, Gre and Korkino - and sometimes Agatha.
Vickie

Vickie is past treasurer to the National Association of Professional Pet Sitters Board and also served as treasurer to the Animal Welfare Alliance of Southern Arizona (AWASA). She has hands-on experience as a veterinary assistant, and holds certifications in pet CPR and first aid.