Bob

Bob has been pet sitting since 2011. He completed pet CPR and first aid at the Hermitage Cat Shelter and is a volunteer dog walker at Pima Animal Care Center. For a happy, healthy animal companion: "Play with and/or exercise your pet every day."
Debbie

Debbie has 20+ years of pet sitting experience. She is an expert in pet travel and relocation arrangements. CPR certified, she can administer insulin and subcutaneous fluids. She is a pet mom to 2 dogs & 4 cats, ranging in age from 8 months to 16 years.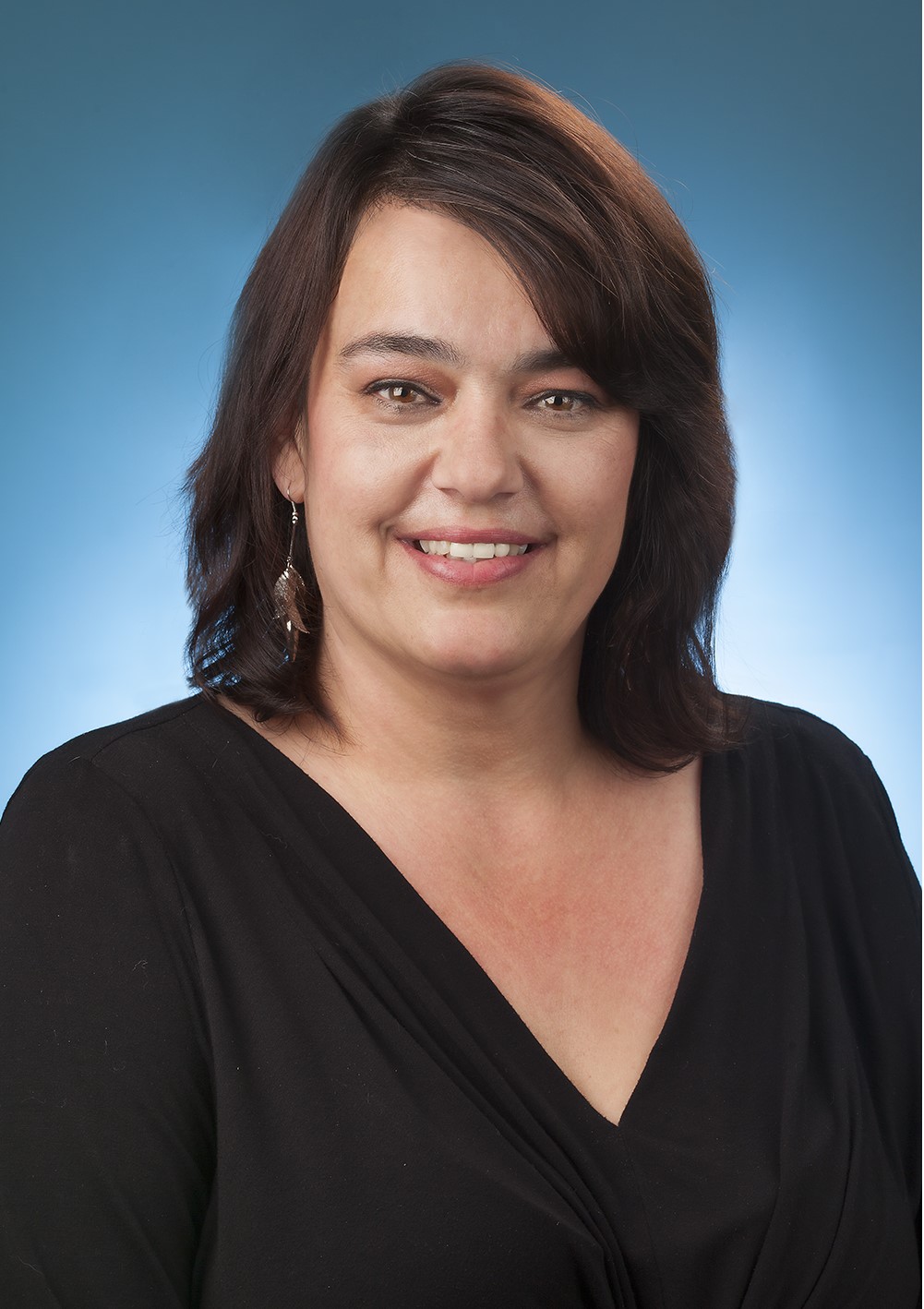 Dee

For many years, Dee was health care worker before retiring and she now enjoys caring for the four-legged kind. She joined our team in 2021 with many years of pet care experience. Be sure to book well in advance to have this highly sought after pet sitter care for your fur babies. Clients rave about the quality care she offers!
Jacki

Jacki first started with Happy Tails in 2007 and is now happily retired from full-time work to return to petcare. Jacki is certified in pet CPR and can administer insulin injections and medications. She is comfortable with kitties, puppies, fish, and birds. Jacki is owned by 2 kitties that allow her to keep them in the comfort they are used to.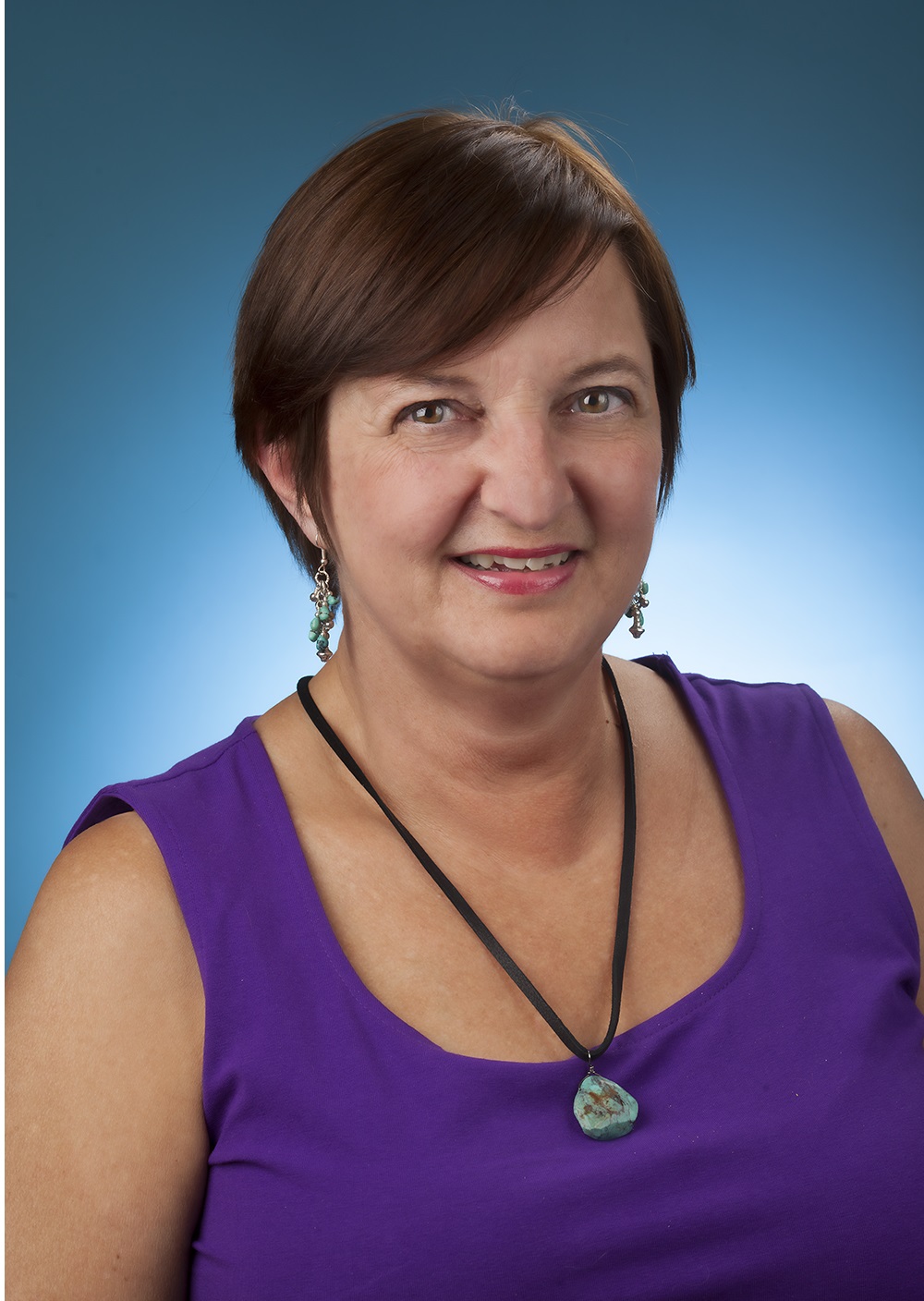 Jennifer

Jennifer has 15+ years of pet sitting experience. She can administer subcutaneous fluids, injections, and medications. Jennifer has seven cats, ranging from 1 1/2 years to 14 years old.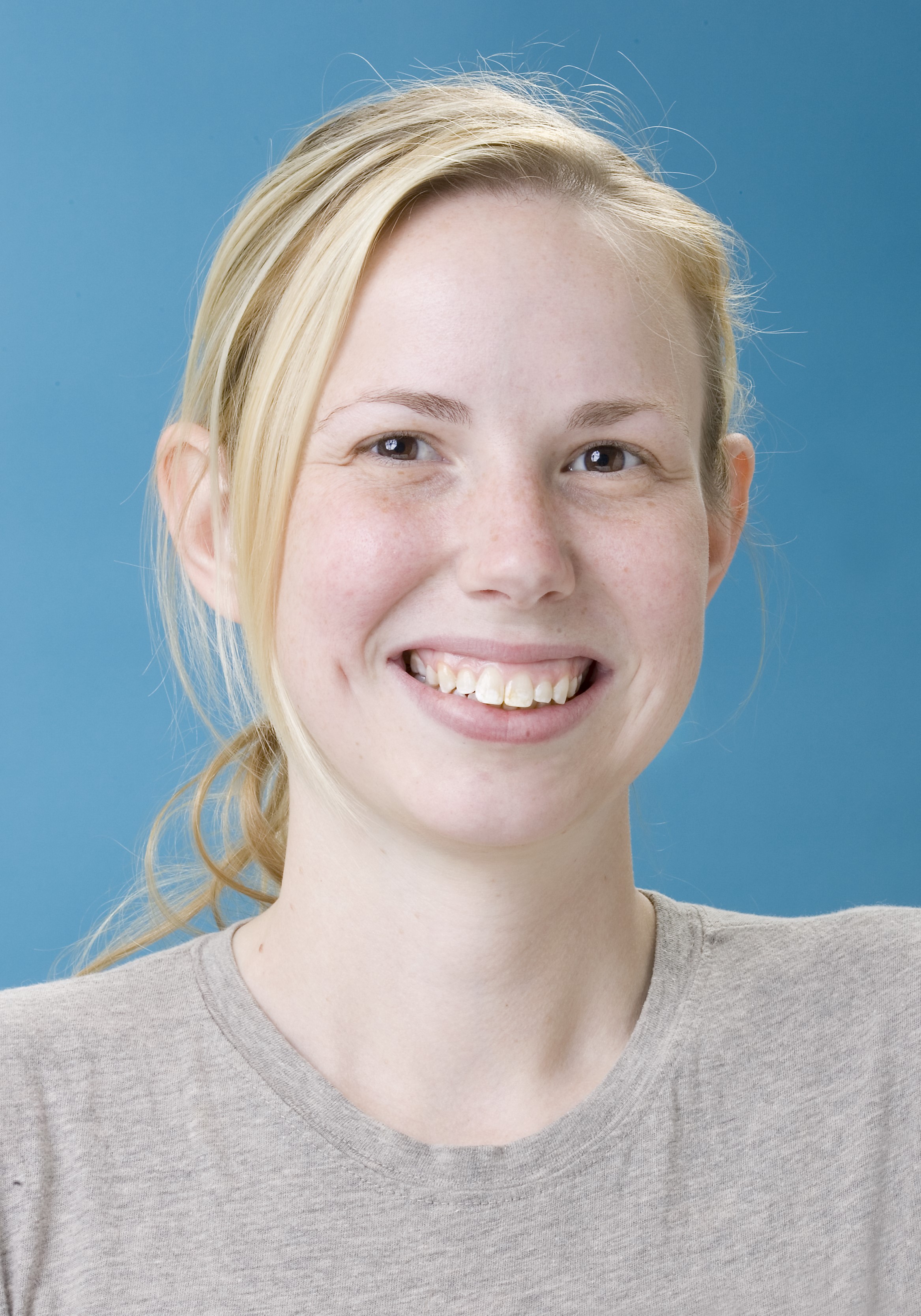 Kristy

Kristy started pet sitting in 2017 and is experienced in mulit-pet care with CPR & first aid certification. She volunteered with many pet organizations and can administer meds, including shots and fluids; she is familiar with holistic/natural remedies & treatments. Kristy has cats and a dog (Roderick, Purrseus, & Pepper).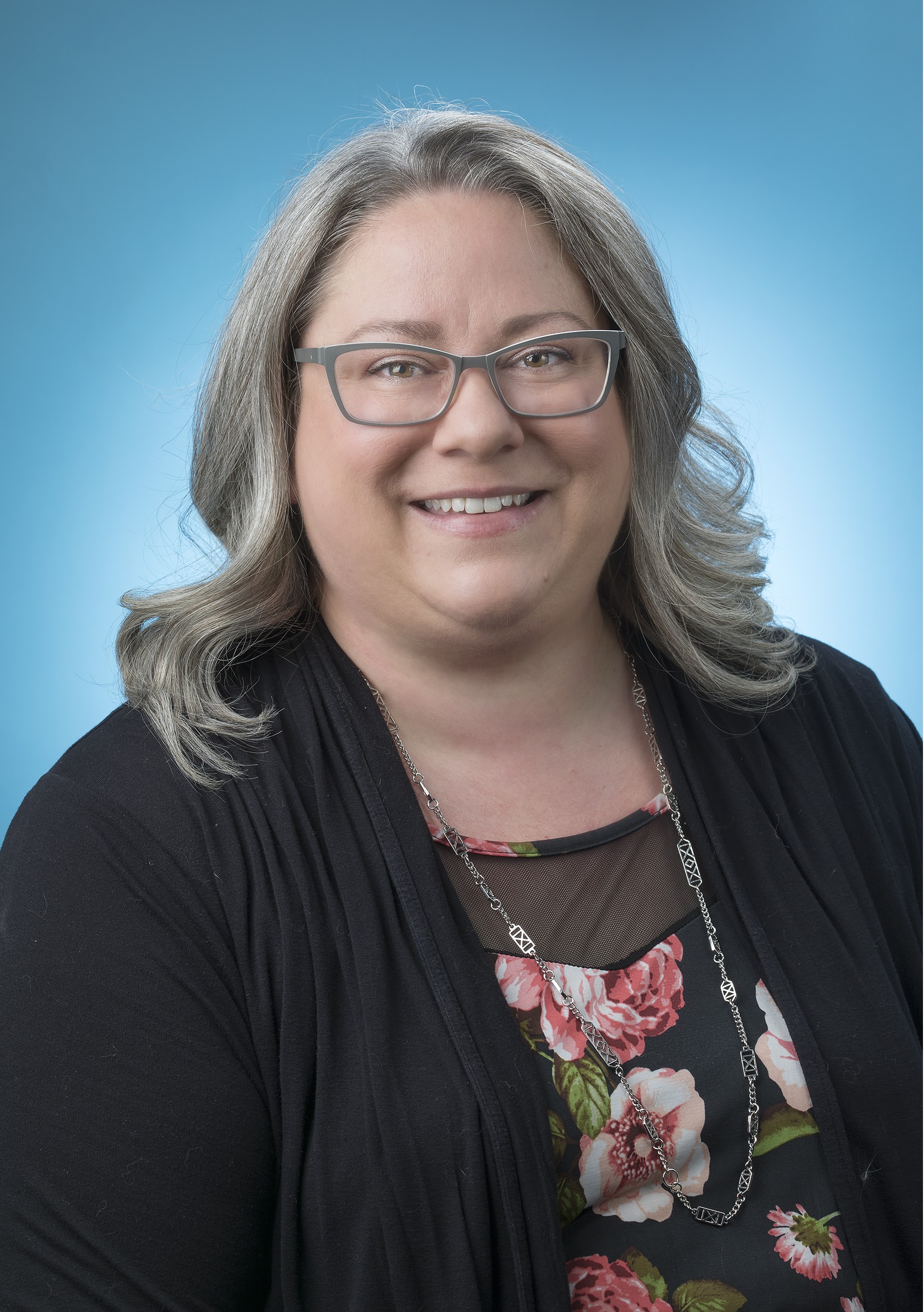 Linda

Linda has been pet sitting since 2018. She is an avid dog lover and turned this passion into a life long hobby, competing in dog sports since age 14. She spent 15 years training and achieving the highest titles in agility with her two dogs. She is happiest walking and spending time with animals.
Linda W

Linda W has 10+ years of pet sitting/housesitting experience, excellent references. She is a dependable, responsible animal lover, and will provide excellent care for your pets as well as your home. She is available for all of our services including overnight and 24-hour care.
Lisa N

Lisa N has been pet sitting since 2001; she is certified in pet CPR and first aid and can administer injections. She is part of an all-rescue terrier household with Kate, Maddie, and Josie. Lisa N is a volunteer for the Human Society's Pet-Assisted Therapy Program.
Lisa R

Lisa R started pet sitting in 2017; she grew up on a farm and cared for all types of animals most of her life. She has 2 rescue dogs (Buddy & Bandit), volunteers for Step Up into T.L.C. providing equine therapy to children and adults. As a pet owner/animal lover, I will treat your pet as my own with care, love & attention.
Natalie

Natalie started pet sitting in 2019; she is a patient high school math teacher who loves pet sitting! She can handle a room full of teenagers, so she can certainly handle anything a pet throws her way! Natalie moved to Tucson in 2011 and enjoys reading, crocheting, cooking, and going on hikes with her dog. Like many of our sitters, Natalie also aspires to pet ALL THE CATS.
Nikole

Nikole started pet sitting in 2020 and loves animals! She grew up with lots of animals, including dogs, cats, rabbits, fish, and birds. Nikole's recent job was helping with puppies! She is a student going to University of Arizona with the intent of getting a bachelors in behavioral studies while working towards a second major in pre-med. Nikole has always enjoyed the companionship of animals; so, while going to school she would love to be around animals to help them and their owners in any way she can.
Noreen

Noreen joined our team in 2022. As a native Tucsonan, she has never been without numerous dogs in her life. Noreen spent several years living on a farm, helping to care for and raise the animals. She worked as a vet tech for more than eight years before becoming a stay at home mom to her two sons. She is very happily recently retired and living her dreams as a pet sitter. To those who know her well, she is referred to as Dr. Doolittle.
Renee

Renee has been with Happy Tails since 2021. She is a mature, family-oriented animal lover with several fur babies of her own. She was mentored by one of our sitters that has been with us for several years. She does a lot of overnight stays and 24-hour care. Many of our clients have repeatedly requested her care for their pets.
Rita

Rita has 20+ years of pet sitting experience and she is certified in pet CPR. Rita is pet parent to Peanut, Booties, Gracie, Allen, and Jet. Her mantra is: "Always spay and neuter pets."
Skylar

Skylar has 13+ years of reliable experience caring for pets of all breeds & sizes. Skylar grew up in a house full of animals with many cats, dogs, and a turtle. Now, she has three very outgoing kitties (Bandit, Bailee, and Banshee) living peacefully with a very quirky Corgi (Abby). Skylar's heart beats for animals and she will love your pets as if they were her own.
Trinidy

Trinidy is our newest team member and daughter of Renee. She has been pet/house sitting for about a year now and has excellent references. She is familiar with giving medication and administering insulin. Trinidy also has experience with horses. She is currently working on completing her Veterinary Technician Certification which she will have when she graduates. She plans to continue her career in animal care by becoming a Veterinarian.
Vickie

Vickie is past treasurer to the National Association of Professional Pet Sitters Board and also served as treasurer to the Animal Welfare Alliance of Southern Arizona (AWASA). She has hands-on experience as a veterinary assistant, and holds certifications in pet CPR and first aid.